Word on the STREET: Viking RCMP report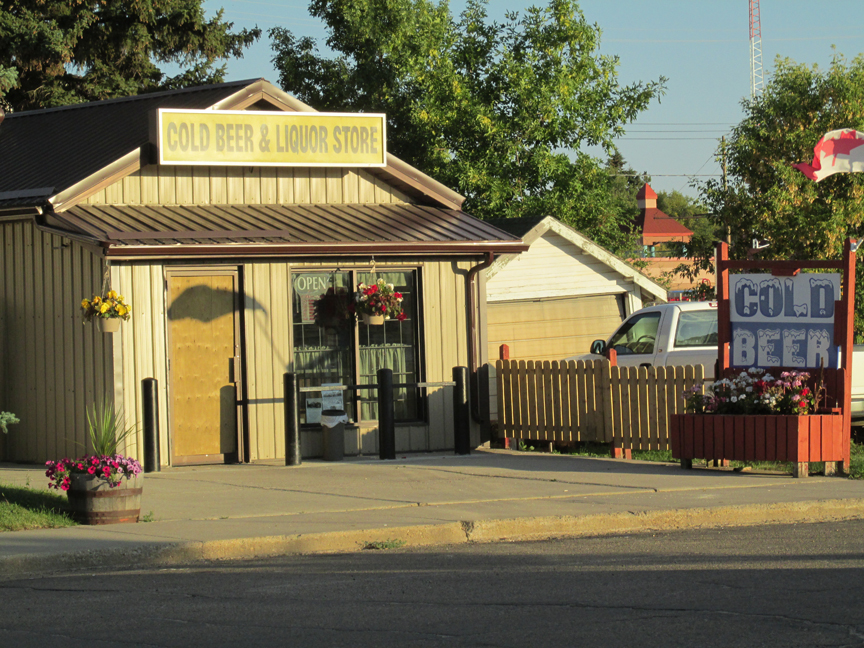 During the early morning hours on September 2nd, police were advised of a commercial alarm at business in Viking. 
When they arrived on scene, they observed the front door had been smashed in by a vehicle and entry had been gained. 
    The business owner was able to provide video surveillance which depicted five masked culprits entering the building and stealing several thousand dollars worth of property in a matter of minutes.  The investigation into this crime is continuing.
    *****
    Later that morning, police received a complaint of a stolen truck that had been parked in front of a residence in Viking.
    The complainant advised he last saw the truck at approximately 10:30 the previous night and when he got up at 6:00 that morning it was gone. It had been locked and he was still in possession of all of the keys.  Police believe the theft of the truck and the break and enter may be related and are continuing to investigate
For more see the Sept 4/13 issue of the Viking Weekly Review