Young Country Singer to Perform in Viking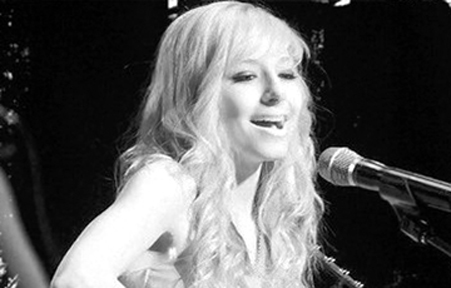 At this year's Vikings in the Streets Festival, 15 year old Payton Klassen, a country music singer whose list of musical achievements far belies her years, will kick off the Main Stage Entertainment on Main Street with a mixture of covers and original songs.
    Since her first acapella performance singing Martina McBride's "Concrete Angel" at her great grandmother's birthday when she was seven years old, she has gone on to sing at many prestigious locations and events, earning numerous awards and an ever increasing fan base.
    She has performed at many charity events in her hometown Sherwood Park, sang O Canada at Rexall Place for the Edmonton Oil Kings and sang on the Rogers Family Stage for the past two years at Big Valley Jamboree and will again this summer.
For more see the June 5/12 issue of the Viking Weekly Review