Jackie Jeffrey joins the Weekly Review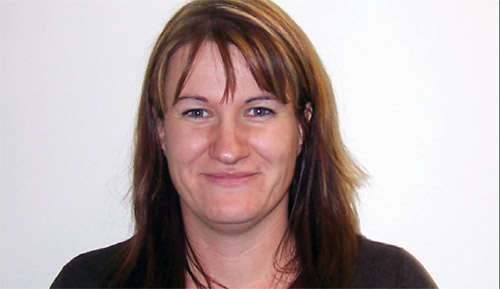 Jackie Jeffrey has joined the Weekly Review Staff.
Most readers will likely recognize Jackie from her work operating the helicopter camera for Global TV and providing coverage of not only the traffic but often of breaking news.

Jackie graduated from Radio Broadcasting in London, Ont. and later completed Web Design at Grant McEwan University in Edmonton.
She and her husband Jeremy farm south of Holden.Jackie will work in production and sales and may, on occasion, be spotted taking photos for the paper. Stop by and welcome Jackie to Viking.