Viking Health Care Auxiliary celebrates 25 years of service with anniversary tea
The Viking Health Care Centre Auxiliary celebrated 25 years of service to the community with an anniversary tea at the Viking Legion on Wednesday, Nov. 15.
Auxiliary Chairperson Annie Hruza welcomed everyone and read a history of the auxiliary and the many services that have been performed for patients and within the health centre.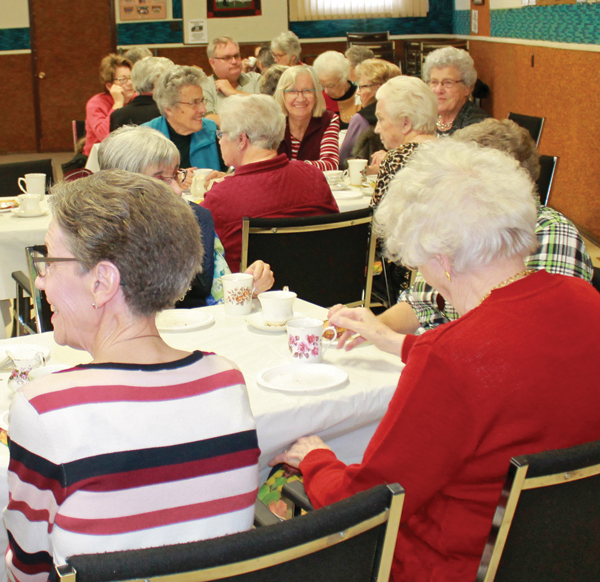 "We do supply a good service for our hospital," said Hruza.
Over the years, the auxiliary has bought equipment such as lift chairs, stethoscopes and wheelchairs, and gave money to the Viking Health Foundation for bigger purchases….
for more see the Nov. 22/17 Weekly Review