Here's what else is in the Sept. 12 edition of The Weekly Review!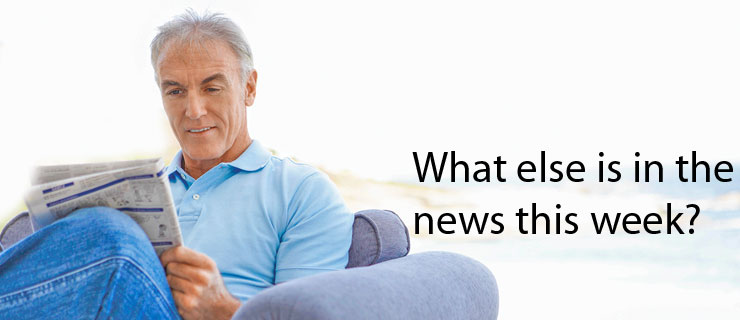 – Monday morning fire destroys load of bales northeast of Viking;
– Viking COPS observe and report – do not chase or nab suspects
– Opinion: Editorial – Alberta healthiest province unless employees are being cheated, says publisher Kerry Anderson; Letters – Citizens on Patrol observe and report suspicious behaviour, and that's all; Preparation and adaptation should be the top priority to survive in this world;
– Viking RCMP's "Word on the Street" for Sept. 4 to Sept. 10;
– Irma News by Marjorie Lawson – warm weather conditions last week good for harvest;
– Writing Home by Jaimee Russnak – beautifying and keeping small town Viking alive important goal;
– RCMP report break-ins at two businesses on main street – COPS member spots three masked suspects;
– Parliamentary Report by MP Kevin Sorenson: Wishing students all the best back at school;
– Groups call for universal prescription drug plan as addendum to health care system;
– Books: What's New at the Library this Week: The Broken Road by Richard Paul Evans; The Haunting of Sunshine Girl (YA) by Paige Mckenzie Part 1; and Swimming Lessons by Claire Fuller;
– This Week on the Web: Catch Him, Derry; Intense Meteor light up the Sky; Texas Woman goes on High Speed Chase in Cop Car; and 12-year-old ventriloquist makes Simon Cowell blush;
– Show at Paragon Theatre in Holden celebrating Canada 150;
– Volunteer board development regional workshop coming to Viking Carena;
– Beaver County Chronicle: Equity Industrial Park expansion plans have enough water for now – but future still problematic for next 25-50 years; Water ban imposed last weekend on all towns, villages and hamlets lifted Sunday; Work continues at new agri-business site at Holden; Beaver County may have to change its divisional boundaries in light of population disparities for election purposes;
– Also inside this edition of The Weekly Review: EXTRA ads from sister newspapers in Lamont, Tofield and Sedgewick/Killam; Real Estate ads; Notice of Nomination Day ads for local municipalities; Church Services notice board; other legal notices; Business and Professional Oilfield and Energy Directory; Classified and Blanket advertising; Community Events; and much more!!!