Word on the Street – Viking RCMP respond to complaint of trespassing
On July 31, police received a complaint of a fire. Kinsella Fire Department was on scene of a tractor fire.
On August 1, police responded to a complaint of a male trespassing on the complainant's property.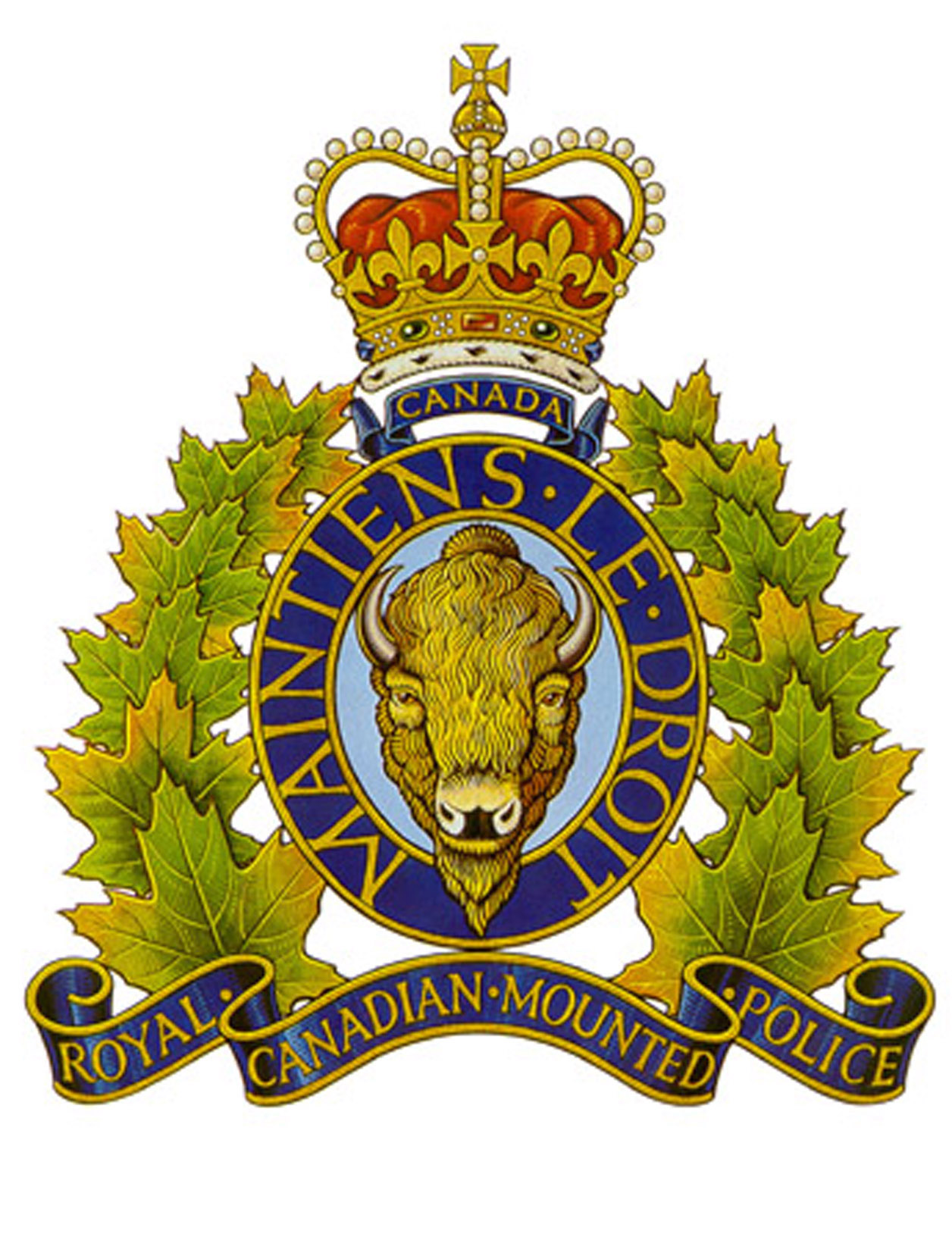 Members attended the location and found an elderly male who owns the property. While speaking with the male it was determined that he is not living at the property.
Further discussion with the family and members learned the male is suffering from dementia and will speak with the complainant.
On August 2, police received a complaint of a theft from a residence. Members attended the residence and spoke with the complainant who advised his ex-common-law came to his residence pointing out property that belongs to her.
Members learned that the female had recently been placed in an adult facility due to her failing health. No theft occurred…. for more see the Aug. 8/17 Weekly Review