Multiple-award winning editor back at Weekly Review
Caribou Publishing is making some staffing changes between local newspapers including the Viking Weekly Review.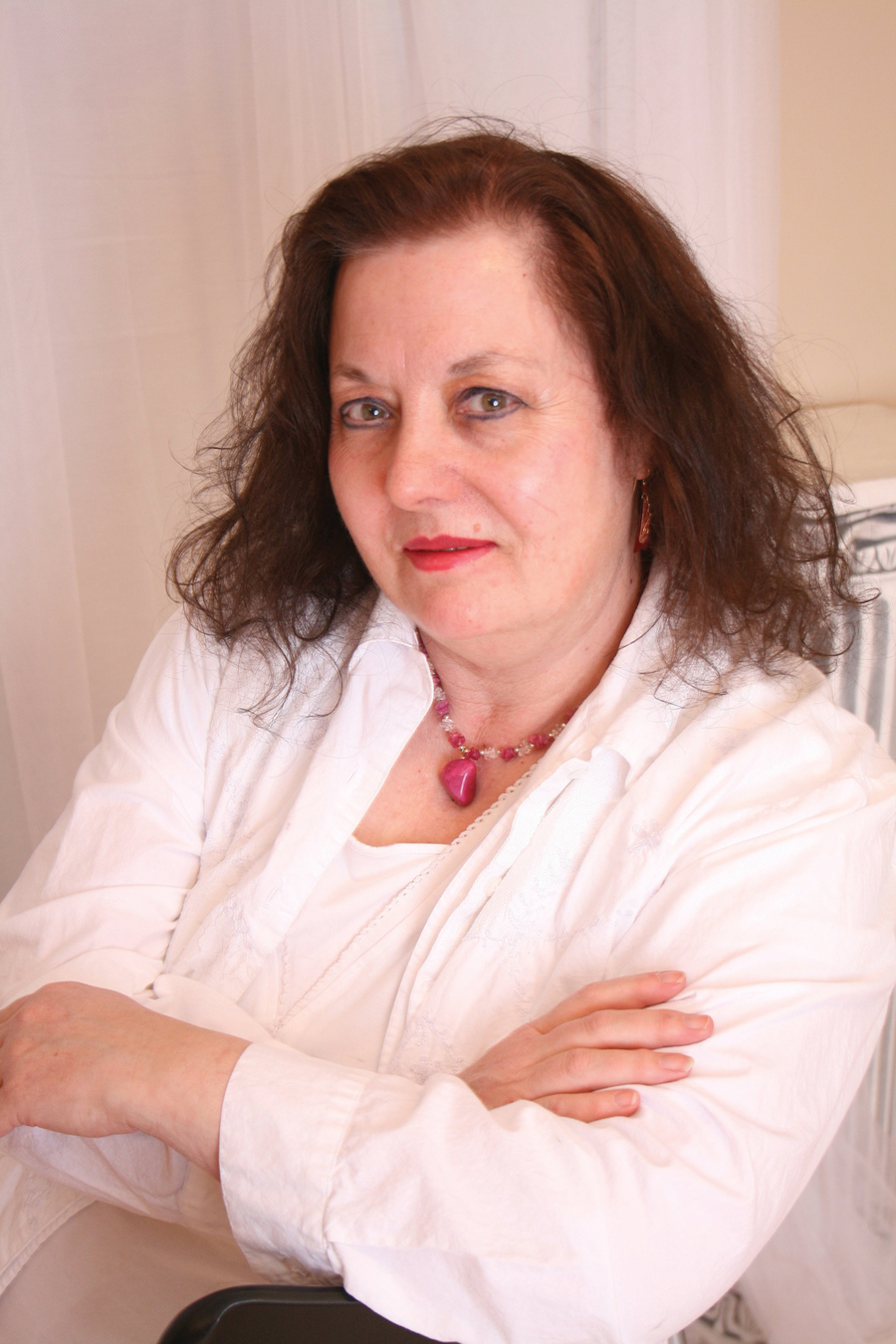 As of later this month, Erika Josephison's tenure as associate editor/reporter of the Weekly Review will end, as she is moving on to other ventures. So too will Shannon Zelinski in our office. We wish them both well.
Replacing Erika will be no stranger to anyone, as award-winning editor Patricia Harcourt will be back as Editor of the Weekly Review.
For those new to the area, Editor Harcourt was transferred to the Tofield Mercury in 2009 after a 10 year duty at the Viking Weekly Review.
Patricia is a graduate of the University of Saskatchewan with… for more see the Aug. 1/17 Weekly Review