Word on the Street: Viking RCMP help other detachments capture convicts
On July 24 , at approximately 3 a.m., Vermilion RCMP were alerted to a suspicious male checking vehicles in the rural area, and was seen with a firearm. Members of the Vegreville RCMP attempted to stop the suspect vehicle near Vegreville, however, it failed to stop.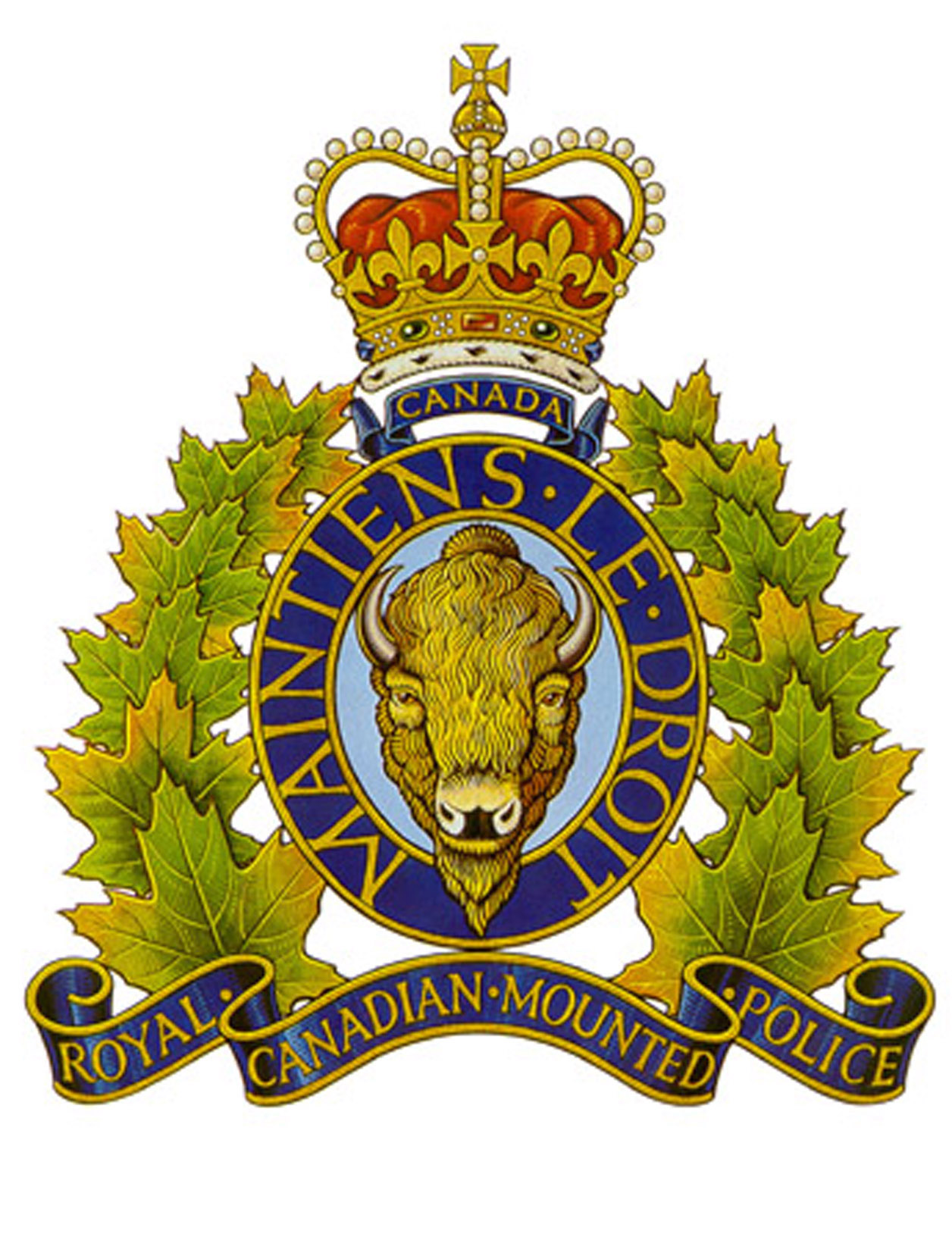 Members from the Vermilion, Vegreville and Viking RCMP detachments, as well as RCMP Police Dog Services were involved in a pursuit with the suspects north of Viking.
Police were able to deploy a spike belt to slow the vehicle down. The suspects were eventually arrested in a farmyard, after stealing two additional vehicles from local residents.
A 20 year old male, 20 year old female, and two youth females, were all charged with various offences, including possession of property obtained by crime, and firearms offences.
That same day, police received a complaint of a suspicious person. The subject appeared to be talking with children….
for more see the Aug. 1/17 Weekly Review