Bike Rodeo teaches safety to summer program participants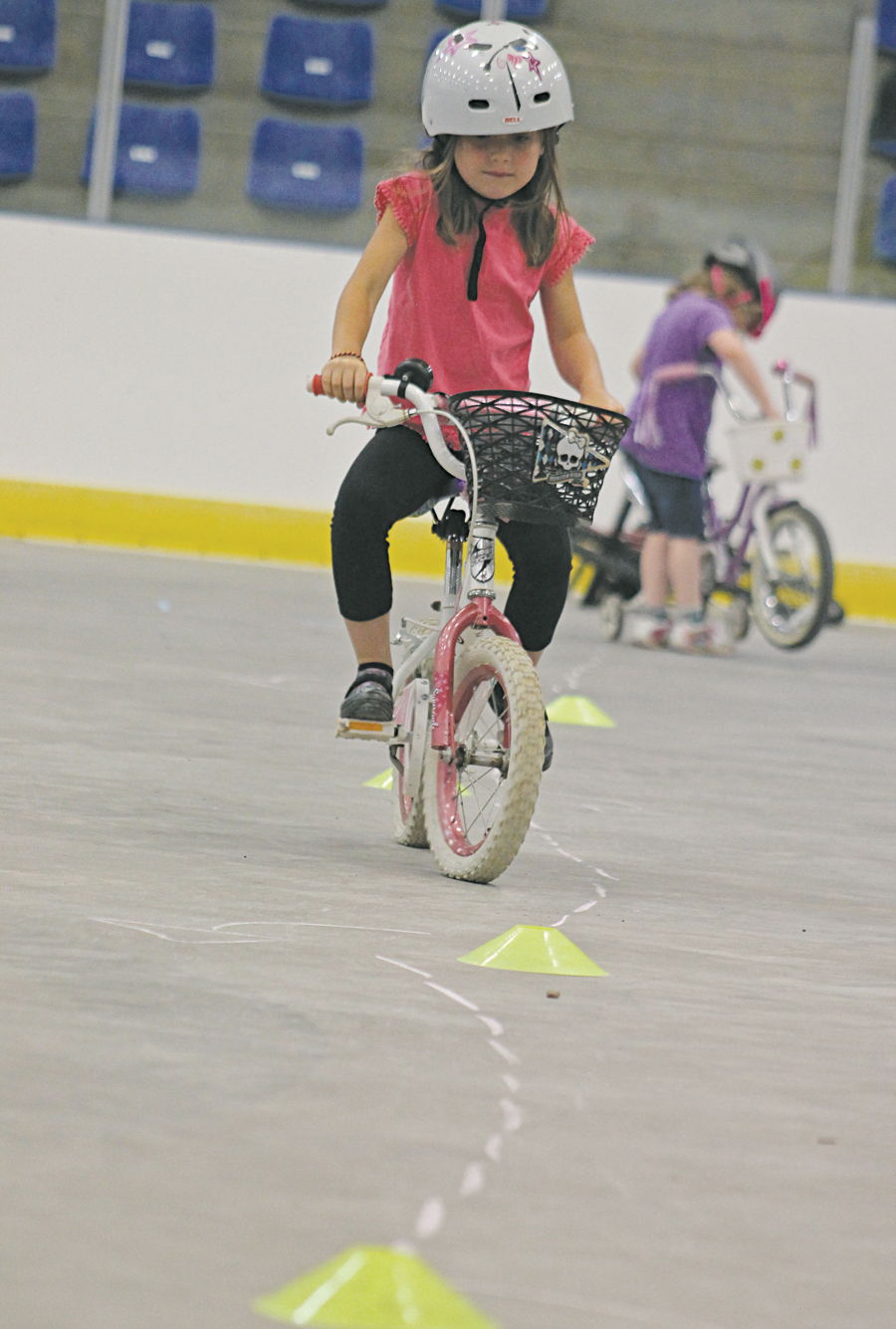 Last week, Viking/Beaver FCSS, Viking RCMP, Alberta Health Services, Alberta Traffic Safety, The Town of Viking and Viking Fire and Rescue (all part of the Beaver County Traffic Safety Committee) came together to host a Bike Rodeo and talk about the importance of wearing a helmet, maneuvering through various bike safety stations to learn hand signals, shoulder checking and more.
Viking Fire and Rescue came with the fire truck and participated by helping with bike stations and allowing the youth to try out the fire hose.
The Town of Viking supplied popsicles for the participants. It was a fun way to learn about bike safety.