Word on the Street – RCMP report of break and enter at Viking Airport
On June 5, police received a complaint of a theft that had occurred over the previous week at a rural property north of Bruce.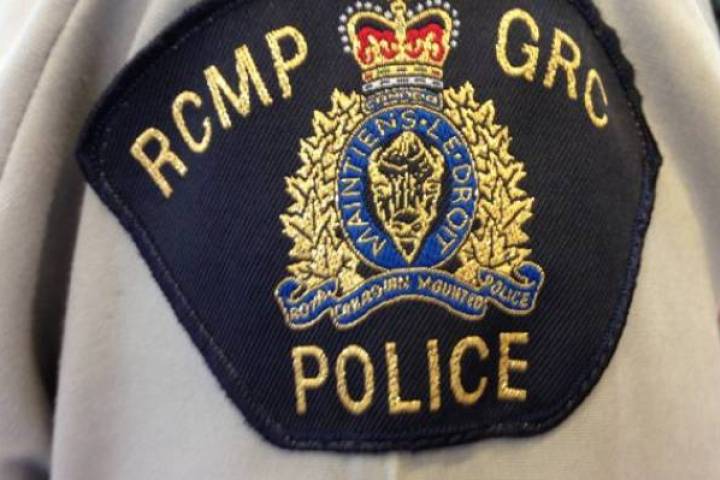 The complainant advised his riding lawn tractor had been stolen. This matter is still under investigation.
That afternoon, police were advised of a suspicious youth walking around Viking. Police made patrols but did not locate the person in question.
****
On June 7, police received a report of a suspicious vehicle driving around the Bruce area the previous night. The complainant advised he had drove past a red Ford pickup stopped on the side of the road with a spot light shining from it. When he turned around to check on the truck, it sped away.
Later that day, police received a report of a break and enter at the Viking Airport. Police are… For more see the June 13/17 Weekly Review