Former area resident to run for Liberal Party leadership in Alberta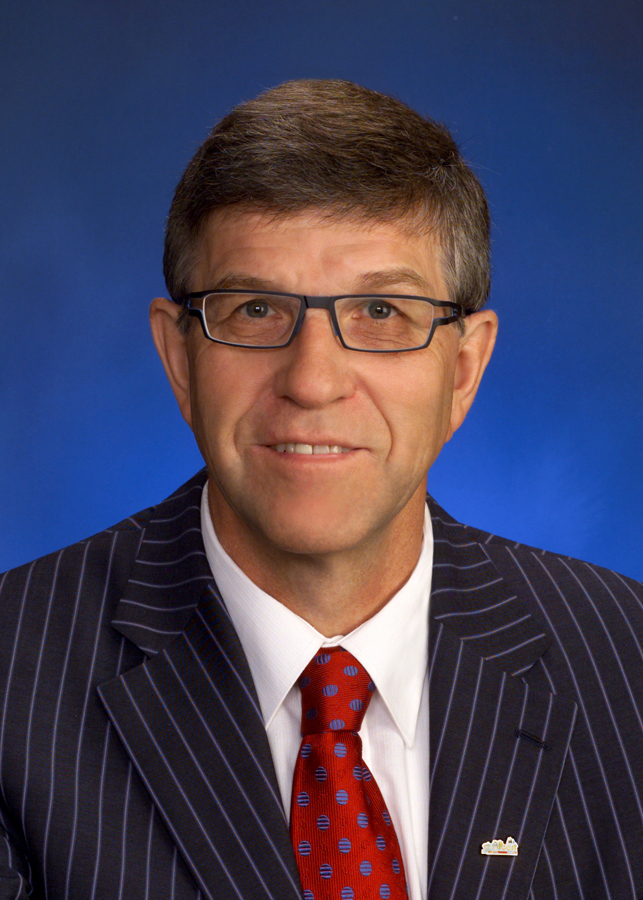 Former Viking/Irma area resident, and current mayor of St. Albert, Nolan Crouse, has announced his intention to run for leadership of the Alberta Liberal Party.
The Liberal party's leadership race officially opened on Jan. 16. On Jan. 17, Crouse posted on his website/blog that he was seriously considering running to become the party's new leader.
One day later, the St. Albert Gazette reported that Crouse would be seeking the leadership, though his website does not have an official declaration at this time.
Crouse, who was born in 1953 told The Weekly Review he is "undertaking a serious review of the Alberta Liberal Party Leadership role that has opened up for nominations." 
Crouse said he grew up on a farm north of Kinsella, just "Twelve miles … for more see the Feb. 7/17 Weekly Review