ROARS hosts Food Fair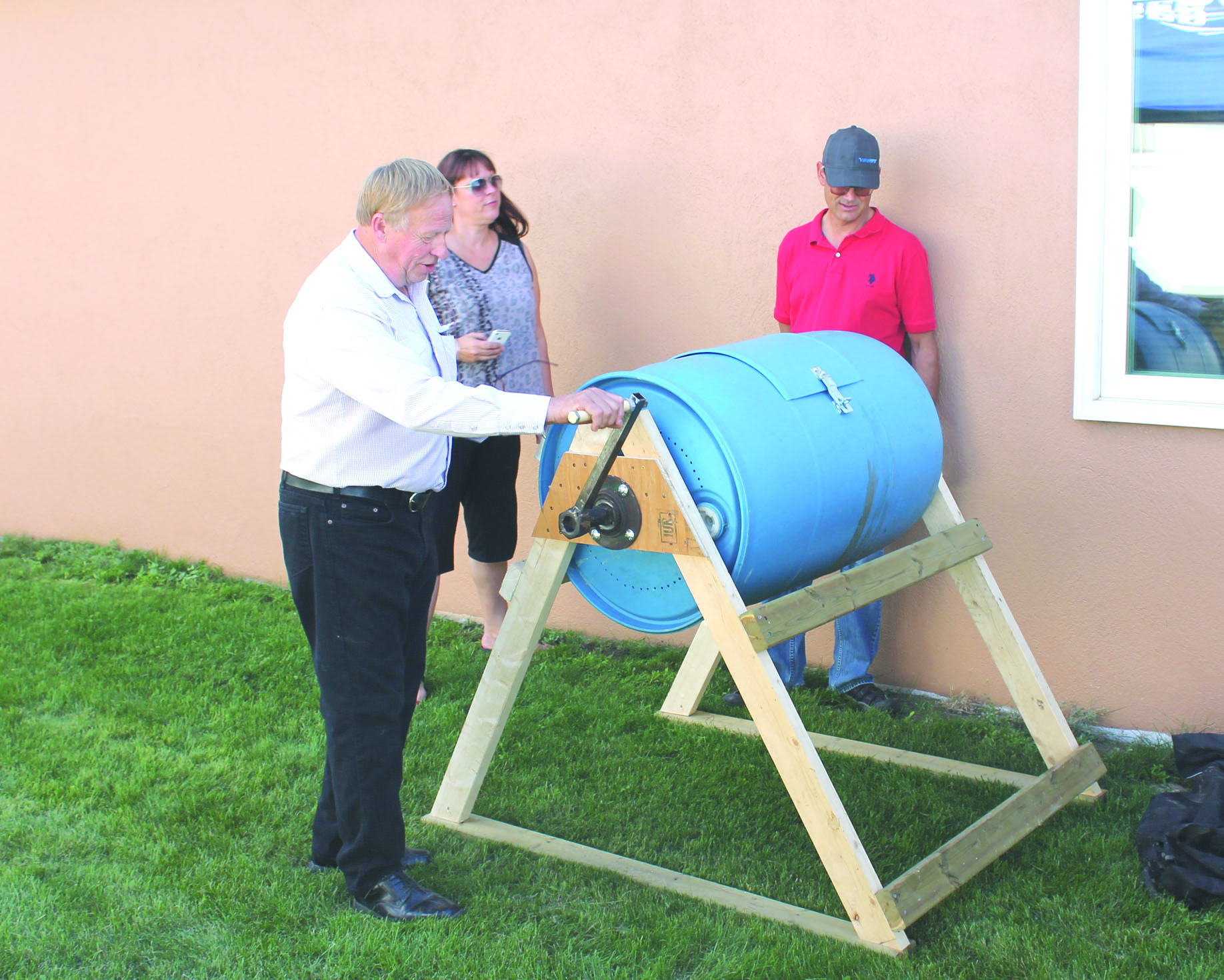 Viking's Rural Outreach and Agricultural Renaissance Society (ROARS) held a Food Fair on Saturday, Aug. 13 at the Legion.
The day featured several information sessions about growing food with high nutrient levels, an opportunity to purchase fair trade products, and a locally sourced meal catered by Simply on Main.
Vern Hafso kicked things off with an introduction to the day's main topic, the BRIX level in food.
On-site testing was done on fresh produce brought by attendees, and they were able to physically see the BRIX level of what they were growing.
BRIX, said Hafso, shows the… For more see the Aug. 16/16 Weekly Review