VIKING HOCKEY COACH TO RETIRE AFTER 21 YEARS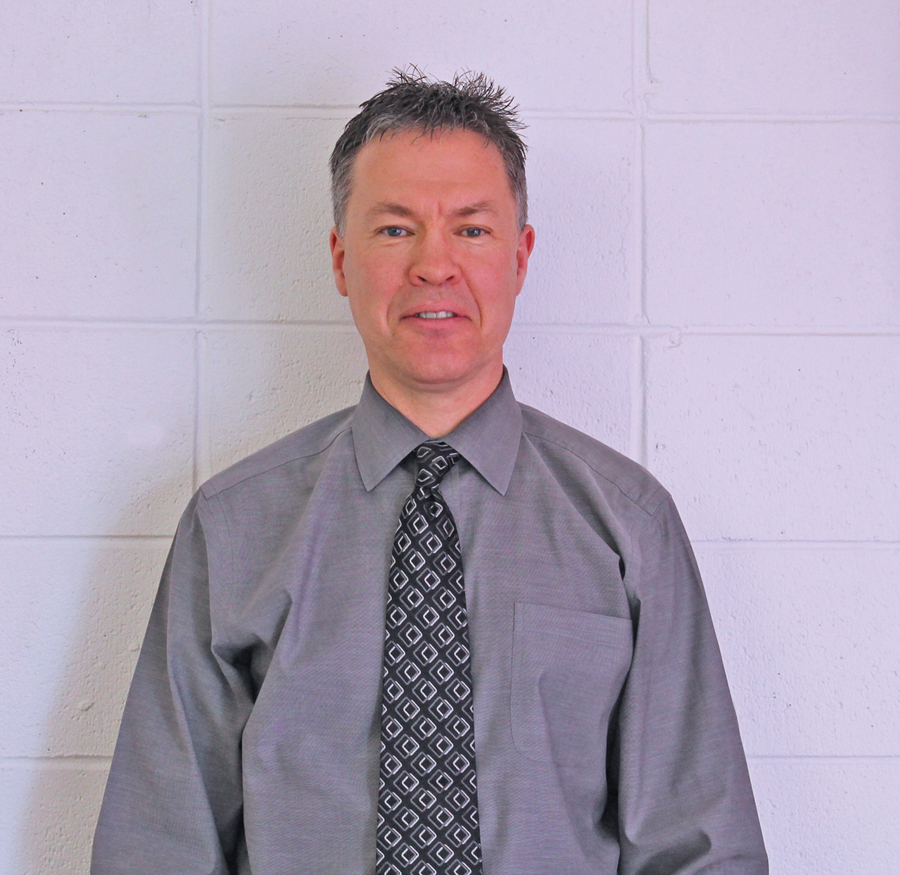 Ian Erickson first began coaching in order to help out with his eldest son's activities.
    "I have four boys. The youngest graduates this year," said Erickson.
    Along with that graduation comes his retirement from minor sports, and Erickson's own retirement from coaching.
    He was not only a part of his sons' hockey careers, but coached them in baseball, soccer, football, and golf as well.
    "That way, you're part of their lives, and … for more see the April 26/16 Weekly Review.