NEW EDITORIAL TEAM FOR Weekly Review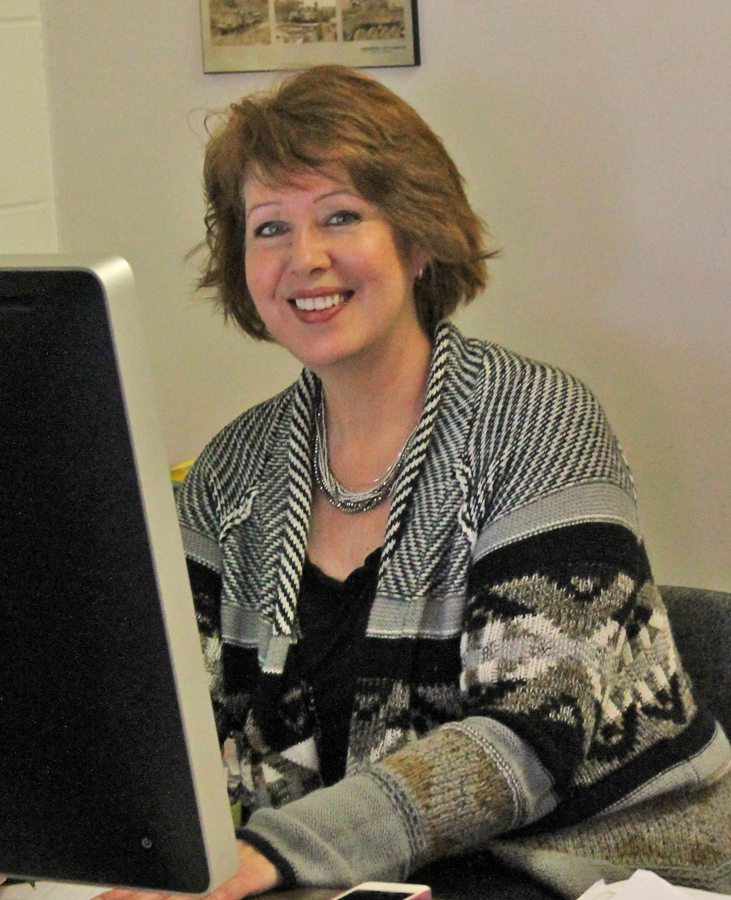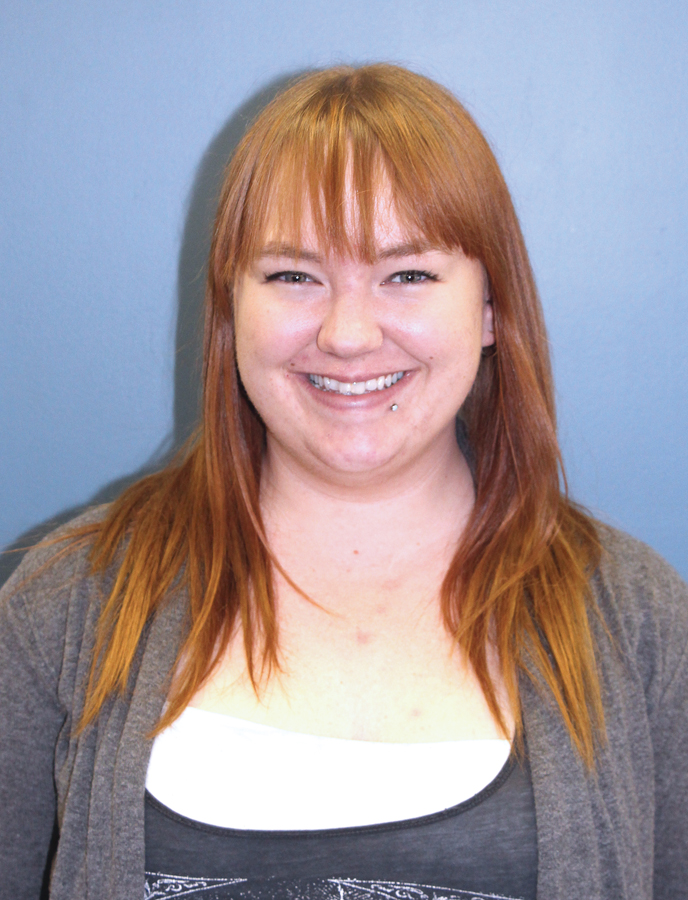 Leslie Cholowsky and Megan Lockhart will soon become familiar faces to readers as they share the editorial duties at the Weekly Review.
Cholowsky is currently the Editor of The Community Press, published out of Killam and Sedgewick, and Lockhart is the Associate Editor there.
Cholowsky has been Editor of The Press since 2010, coming on board the paper in 2009 in advertising sales. Having been around community newspapers since the early 1980s she understands the role a weekly newspaper plays in the community.
Cholowsky loves to meet new people and hear new stories, and is very excited about covering Viking news and getting to know Viking's story.
She believes that a local paper is very much community driven, and knows that she will need the support of the readers to make the paper the very best it can be.
Lockhart grew up on a farm just north of Forestburg. She is… for more see the March 15/16 Weekly Review