GOOD SAMARITANS COME TO AID OF FALL VICTIM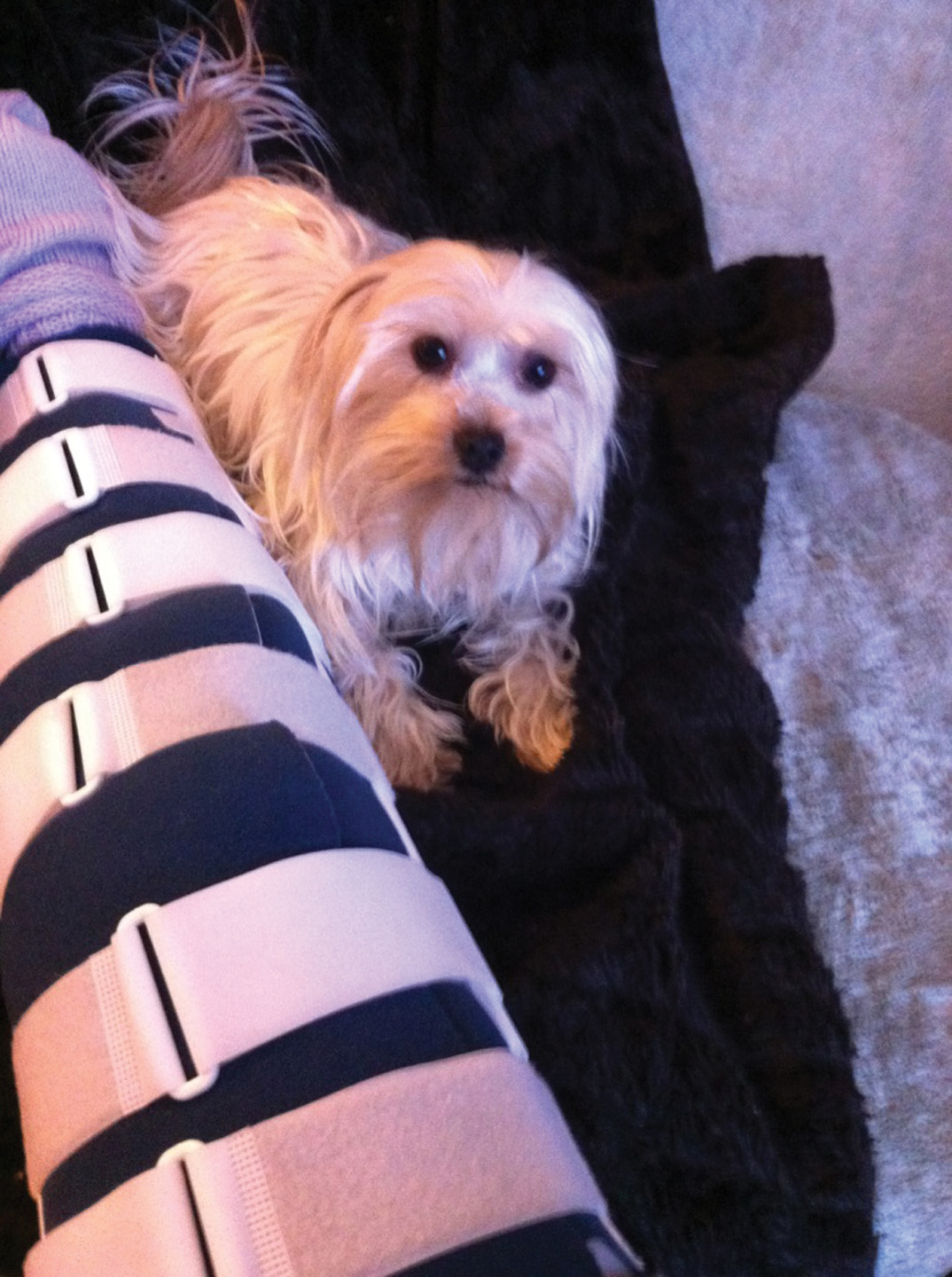 Cate Stewart-Hunter is forever grateful to the two men who rescued her after she suffered a slip on her ice-covered driveway last month.
The recent warm weather coupled with rain has created not only very dangerous driving conditions but equally hazardous ice-covered sidewalks and driveways.
Despite the best efforts of the town's maintenance department to spread sand and salt all about, local residents have been seen slipping their way around town.
Such was the case for Cate.
She said while the rain was falling on Tuesday, Jan. 26, she attempted to put her car in her garage out of the downpour when she… for more see the Feb. 9/16 Weekly Review