CRUISE DIRECTOR, EXPERIENCE OF A LIFETIME FOR JUDY ACRES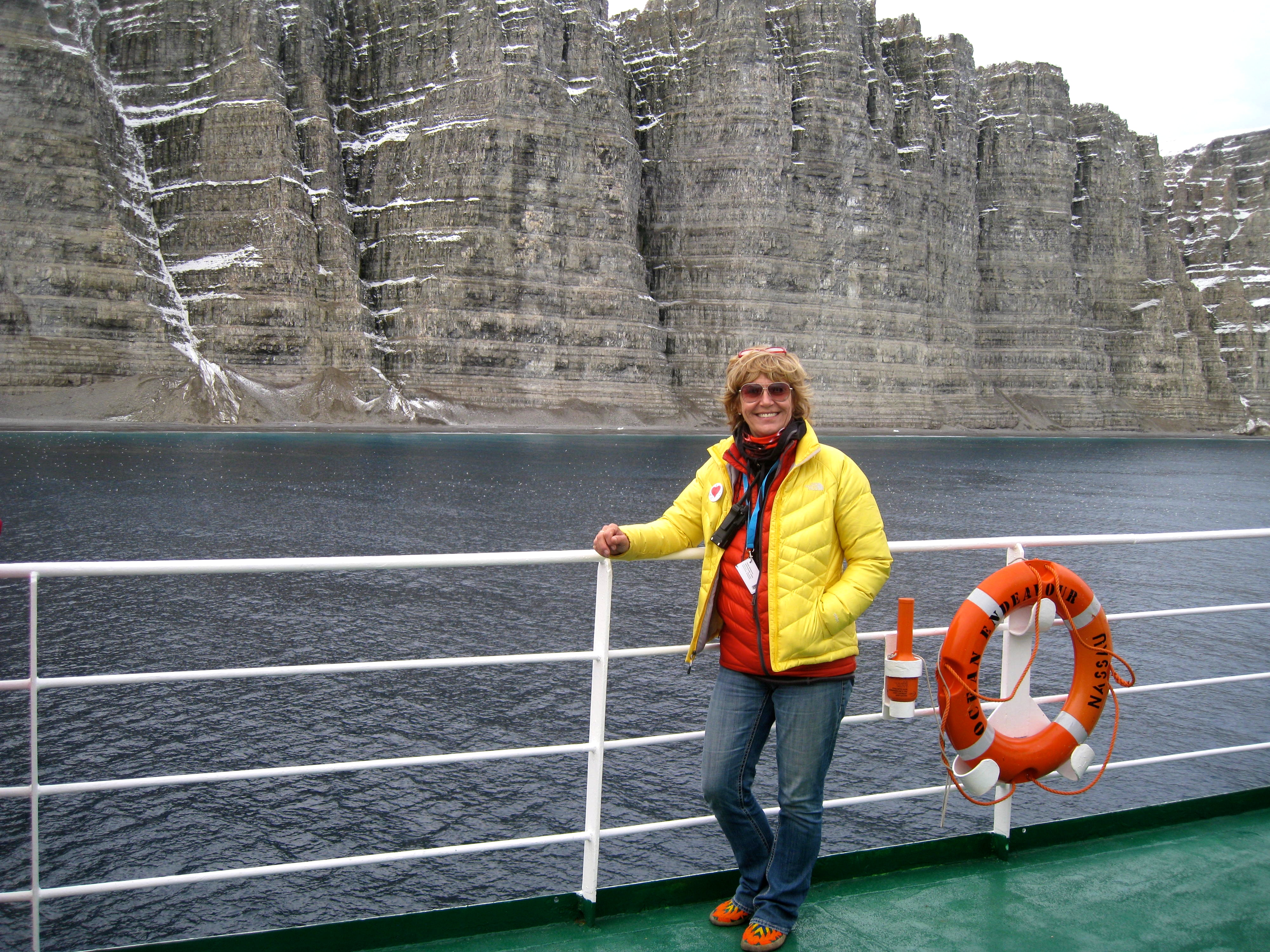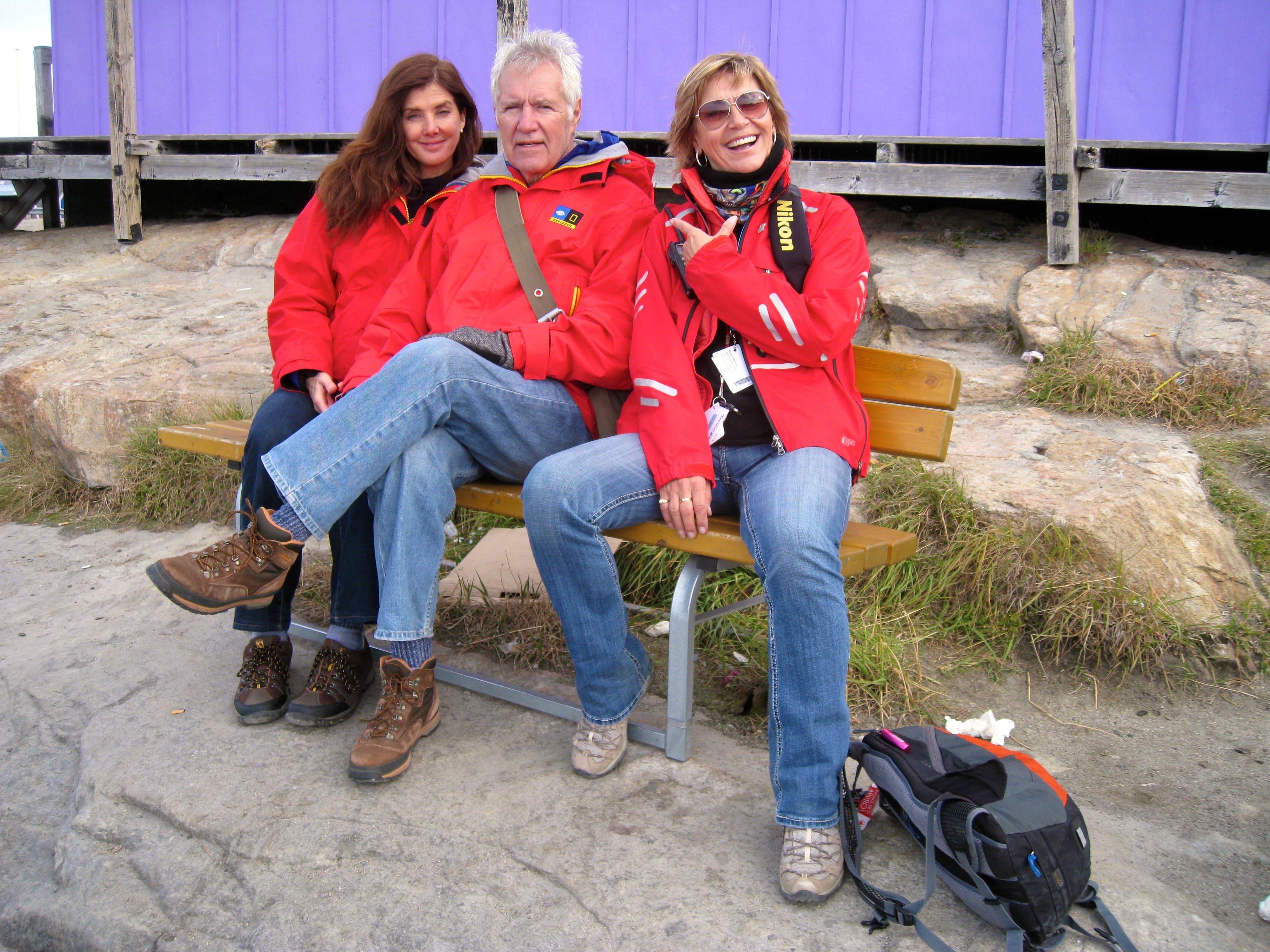 Judy Acres says she is tired, after working as the Cruise Director on four Arctic trips this past summer but she said she wouldn't have missed the experience for all the world.
"The experience was an opportunity of a lifetime. The scenery, the history, and the onboard presentations by our amazing resource staff was so educational. I learned SO much," she said.
"As Cruise Director, I was in charge of all the onboard programming: educational presentations by our resource staff, evening entertainment, and onboard services such as massage, yoga and aquafit classes (in the heated pool).
I was also in charge of all embarkation and disembarkation procedures (scanning all passengers on and off the boat, loading the Zodiacs, managing the Boot Room), and ensuring that we did not leave someone behind on a remote island.
"I also supervised … FOR MORE SEE THE OCT 13/15 WEEKLY REVIEW