FOOD BANK IN DESPERATE NEED OF DONATIONS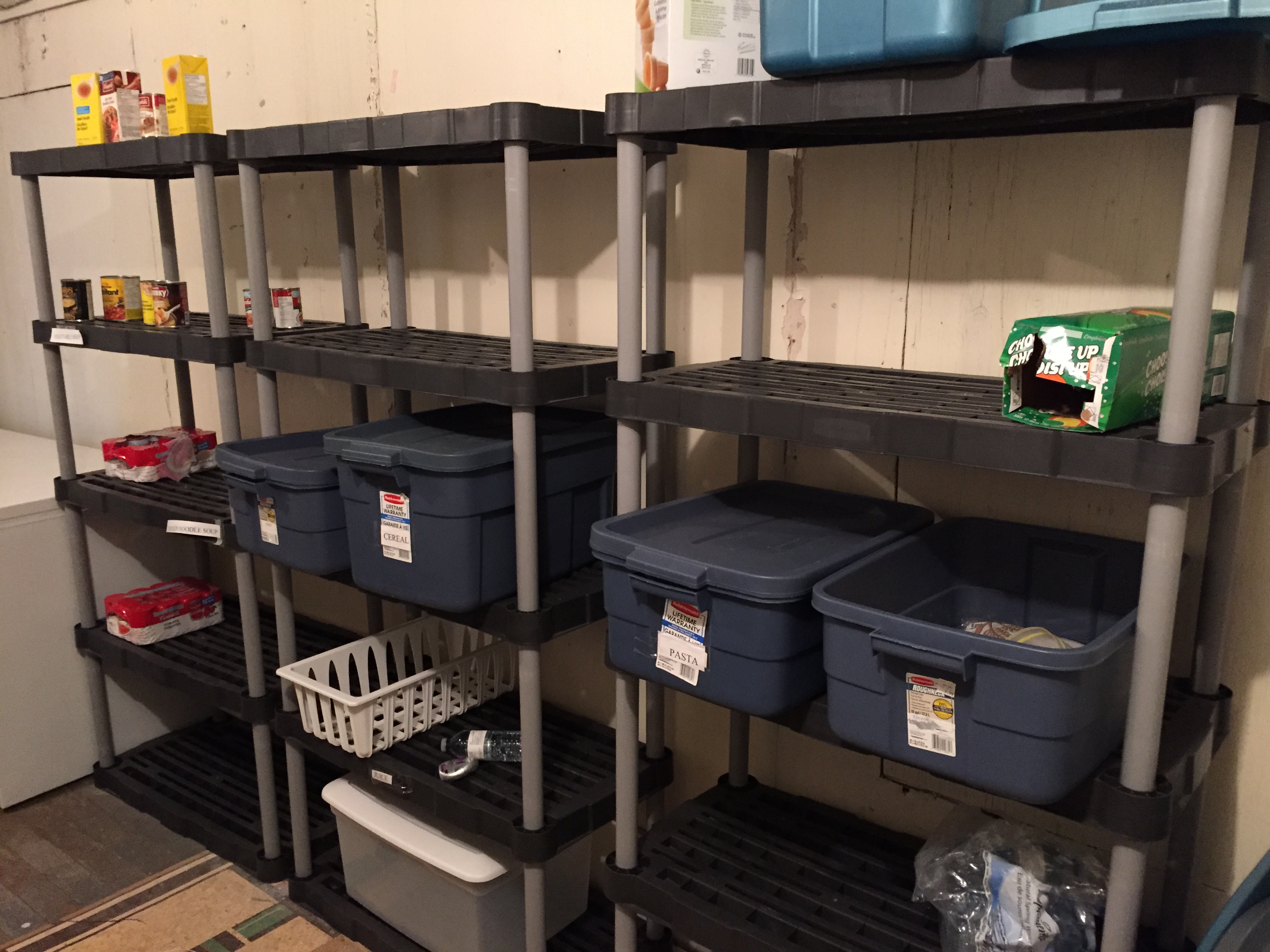 The Food Bank for the Viking and Holden area has seen a large increase in usage at the same time it has seen a decrease in donations.  Over the past eight years, the Viking Food Bank has given out an average of 47 hampers to families and individuals in need per year.  So far in 2015, the Viking Food Bank has already given out 50 food hampers.
    Darren Anderson, speaking for the Food Bank said, "We have always given out hampers to seniors on fixed incomes with unexpected expenses, individuals with various disabilities, and families who just can't make it to the end of the month. 
    "I have observed an increase in new seniors waiting for pensions to kick in, and people moving to the area hoping for work or thinking they had work arranged here only to have it disappear.
    "We also have seen a number of people on disability leaving urban areas to move to less expensive rural areas."
For more see the July 21/15 Weekly Review