IRMA DANCE CLUB DAZZLES AUDIENCE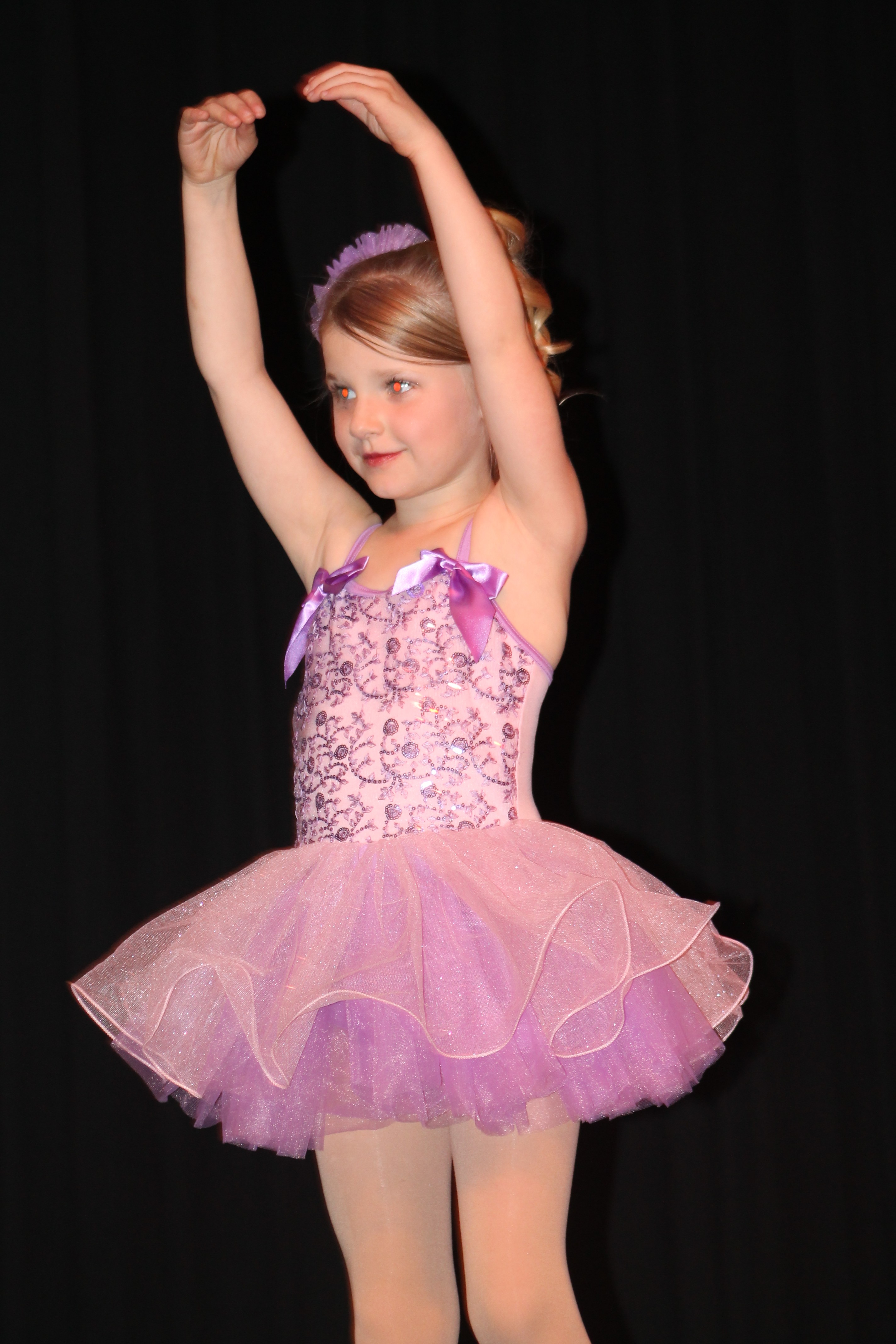 On Friday, May 1, the Irma Dance Club dazzled their audience at their yearly recital.
    Costumes were bright, the choreography was inspired, and the talent was not to be denied.
    Performers proudly took to the stage in front of family and friends to present the dances they had been working hard on all year within the various genres of tap, lyrical, jazz, hip hop, contemporary, and musical theatre.
For more see the May 6/15 Weekly Review