Primary Care Network comes to Viking
The Primary Care Network  (PCN) – Kal-yna Country officially opened its doors on Monday, Jan 9 at the Viking Medical Clinic.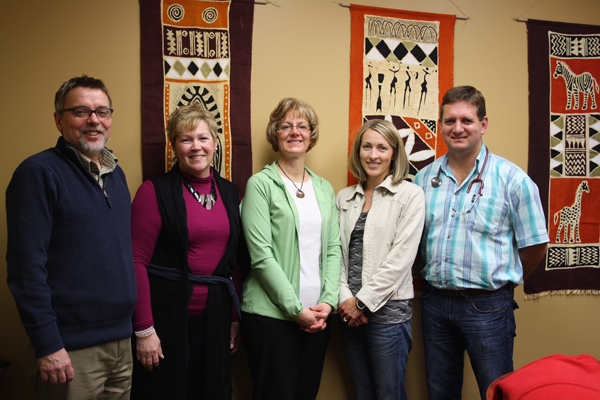 The Viking network will be affiliated with the PCN in Vegreville, providing services for patients with chronic diseases, such as diabetes and also focusing on obstetrical care, before and after delivery.
    Primary Care Net-works are a made-in Alberta approach to improve access to, and better coordinate primary health care for Albertans.
For more see the Jan. 24/12 issue of the Viking Weekly Review