NEW OWNERS TO TAKE OVER VIKING FOODS: Mizeras sell after 36 years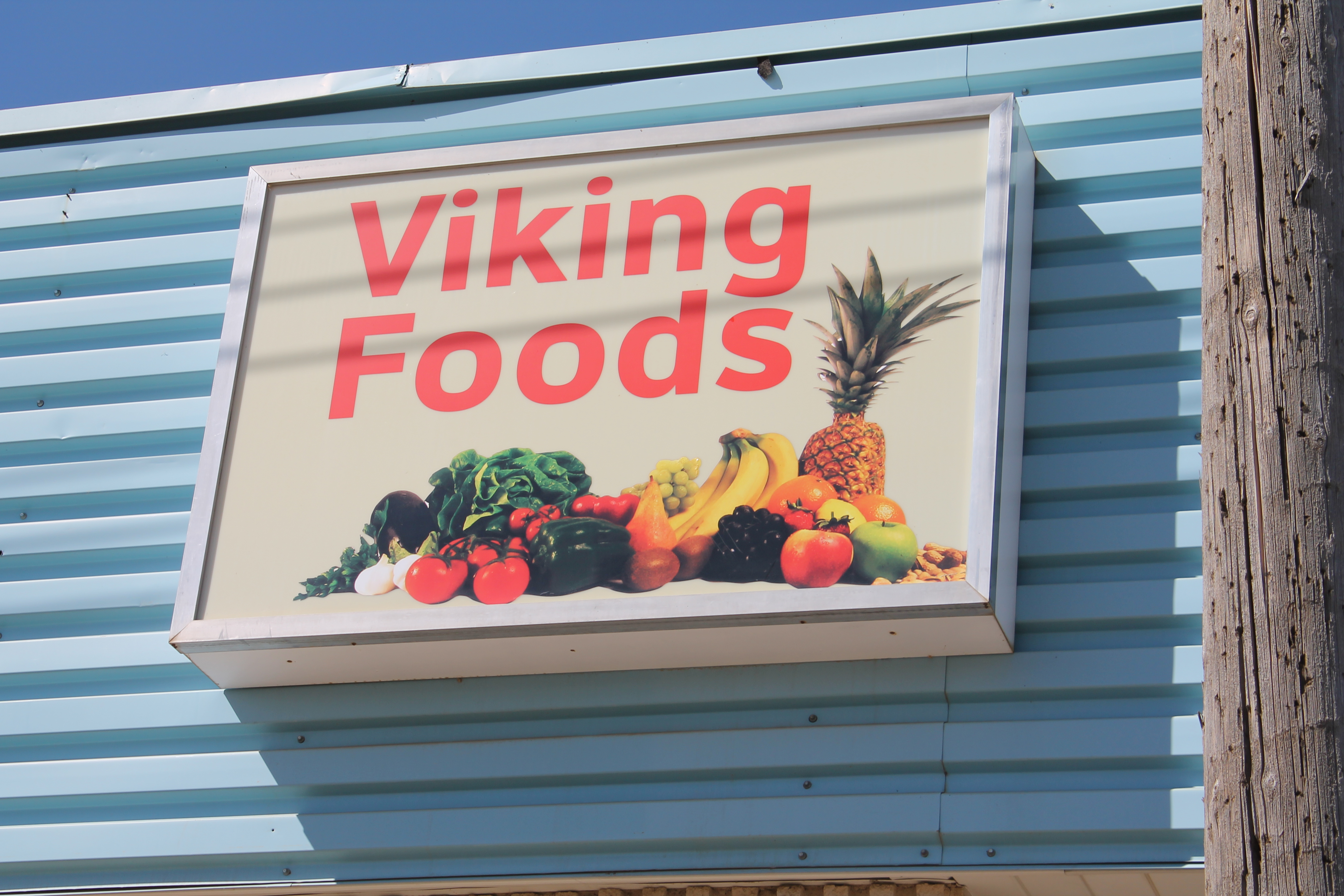 After 36 years of operating Viking Foods, Ron and Dale Mizera have sold the popular Viking food store to new owners who will take over operation on Sept. 15.
    According to Dale Mizera the new owners are from Edmonton but plan to make their home in Viking.
    Dale said as he understands the plans of the new owners, Viking residents will not really notice a change of ownership with the new owners working to maintain the staff and hours as they exist today.
For more see the Sept. 3/14 issue of the Weekly Review