Minister Starke visits Viking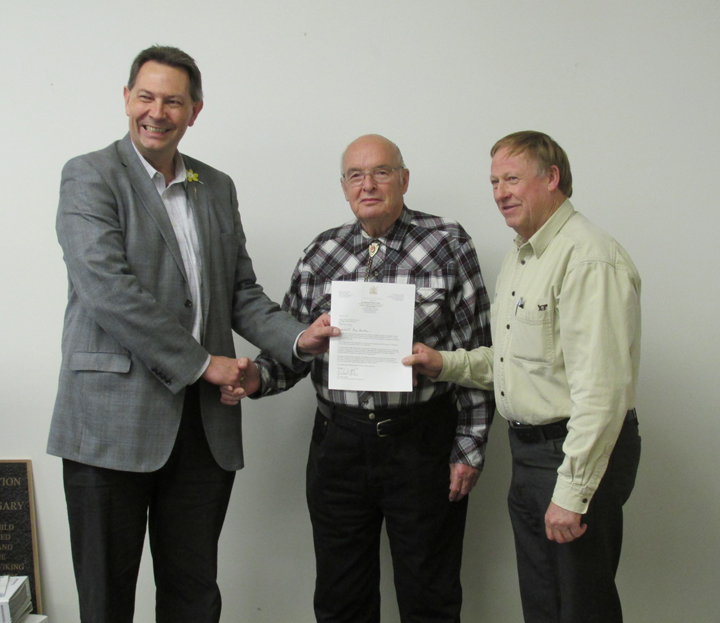 Securing the establishment of Icelandair flights into Edmonton's International Airport  is among the  accomplishments Vermilion-Lloydminster MLA and Minister for Tourism, Parks, and Recreation, Richard Starke, credits his team for achieving since he was first elected in April of 2012.
    Minister Starke spoke to the Weekly Review following a visit to Viking last week and while he said he was proud of his involvement in securing the airline, he was quick to add that anything he has accomplished over his short two-year term as a provincial representative has been possible only because he is part of a hard-working team.
Minister Starke said he has had the opportunity to use the Edmonton to Reykjavík and found the service excellent.
    He said he travelled with Icelandair to Reykjavík on a trip back from Germany and thoroughly enjoyed the experience.
For more see the May 6/14 issue of the Weekly Review