EASTER BUNNY VISITS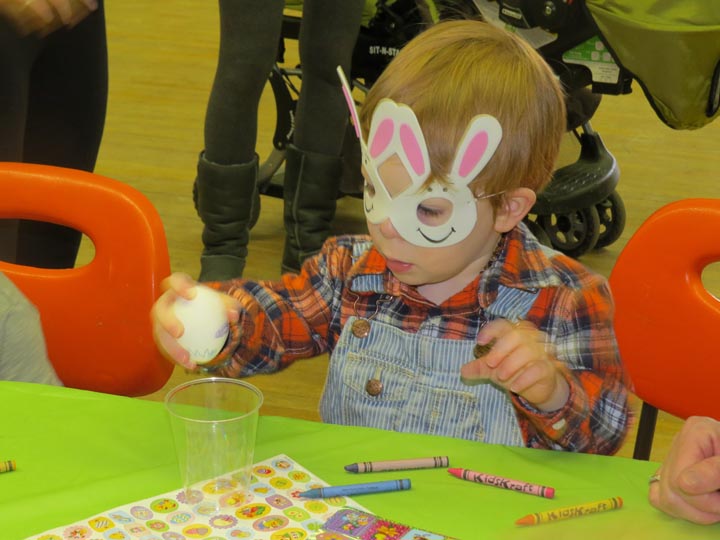 On Saturday, April 19, the Easter Bunny visited Viking much to the delight of a number of young people who had gathered at the Community Hall to take part in Easter crafts.
    The afternoon of activities was sponsored by Family and Community Support Services (FCSS) and the Viking Lions Club.
    Originally planned to take place in Troll Park, rainy, cold weather conditions forced organizers to move the event indoors.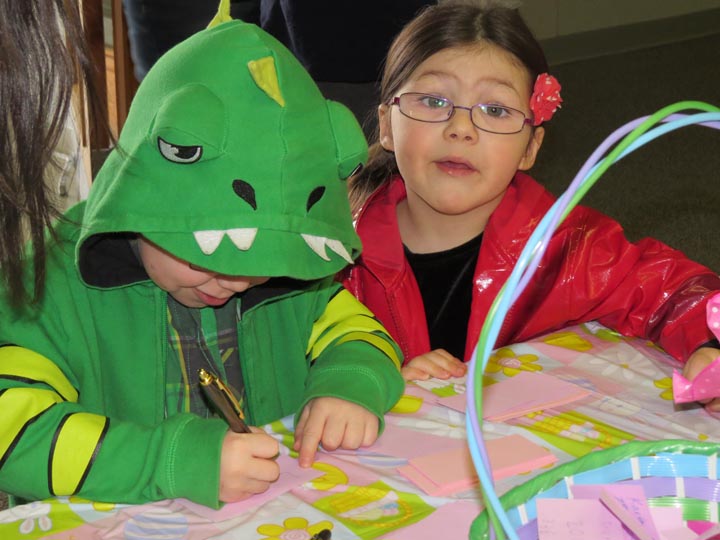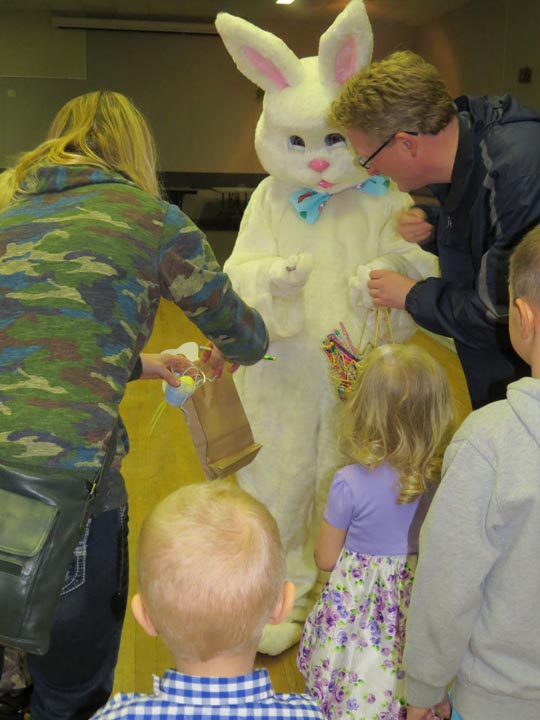 For more see the April 23/14 issue of the Viking Weekly Review