$20,000 Lottery Fund grant for museum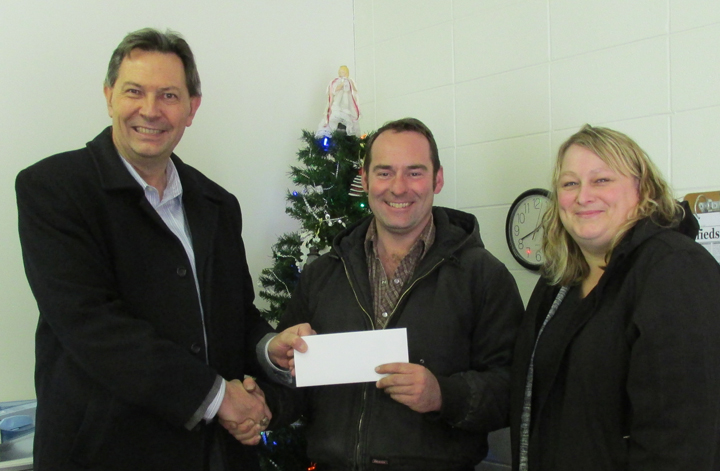 A grant from the Alberta government in the amount of  $20,000 to be used to help preserve the history of Viking was announced just two days before Christmas.
    The grant application was made by the Historical Society through the Lottery Fund.
    Each year, thousands of volunteer and community-based organizations receive financial support from the Alberta Lottery Fund.    
    Michael Lawes with the Viking Historical Society received news of the grant on Monday, Dec. 23.
For more see the Jan. 7/14 issue of the Viking Weekly Review