Holden correspondent remembers: wrote news in the late 1970s – mid 80s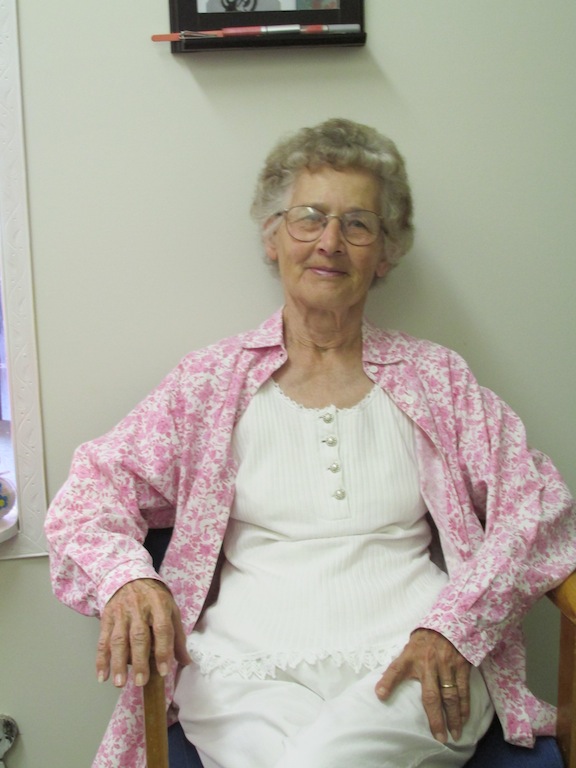 Anna Shavchook says she remembers writing the Holden News for the Weekly Review for years before she and her family moved from Holden to Vegreville in 1985.
Anna recently stopped by the Weekly Review office in Viking  to reminisce about her time as a correspondent for the paper.
For seven years Anna served as the Holden correspondent for the Weekly Review. During those years her columns told of happenings in and around the community.
For more see the Aug. 13/13 issue of the Viking Weekly Review