Argentina Nationals visit Irma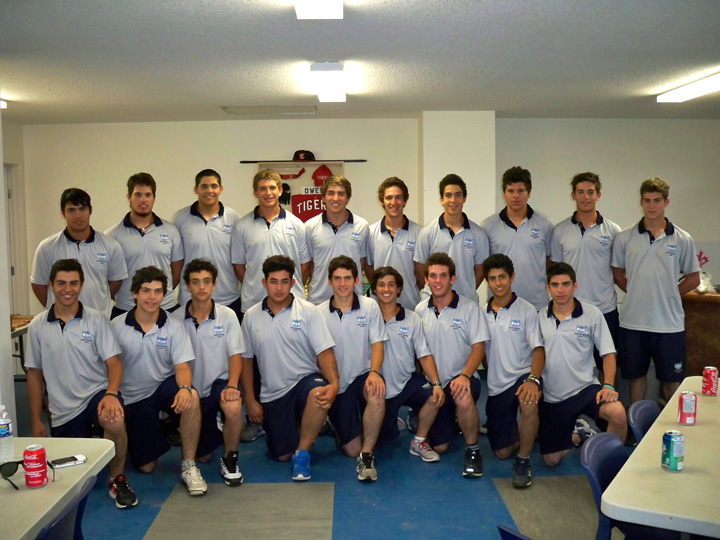 Nineteen members of the Argentina National softball team, accompanied by five coaches and one trainer, travelled to Irma to face the Irma Tigers in an exhibition softball game on July 15.
As the rain and wind pelted the ball diamonds it soon became obvious the game would have to be cancelled.
With an expected attendance of more than 300 spectators, Irma Tigers coach, Mike Soucy, said it was very disappointing the teams could not play.
"We had hope until a couple hours ago," said Coach Soucy.
For more see the July 23/13 issue of the Viking Weekly Review