Beaver District 4-H Beef Clubs gather in Viking
The Viking Carena Complex came alive over the weekend as members of area 4-H Beef Clubs met to take part in the annual Beaver District 4-H Show & Sale.
The Holden 4-H Beef Club held its club show on Saturday and the Viking Club showed on Sunday.
On Monday clubs from Tofield, Holden and Viking took part in a show and sale.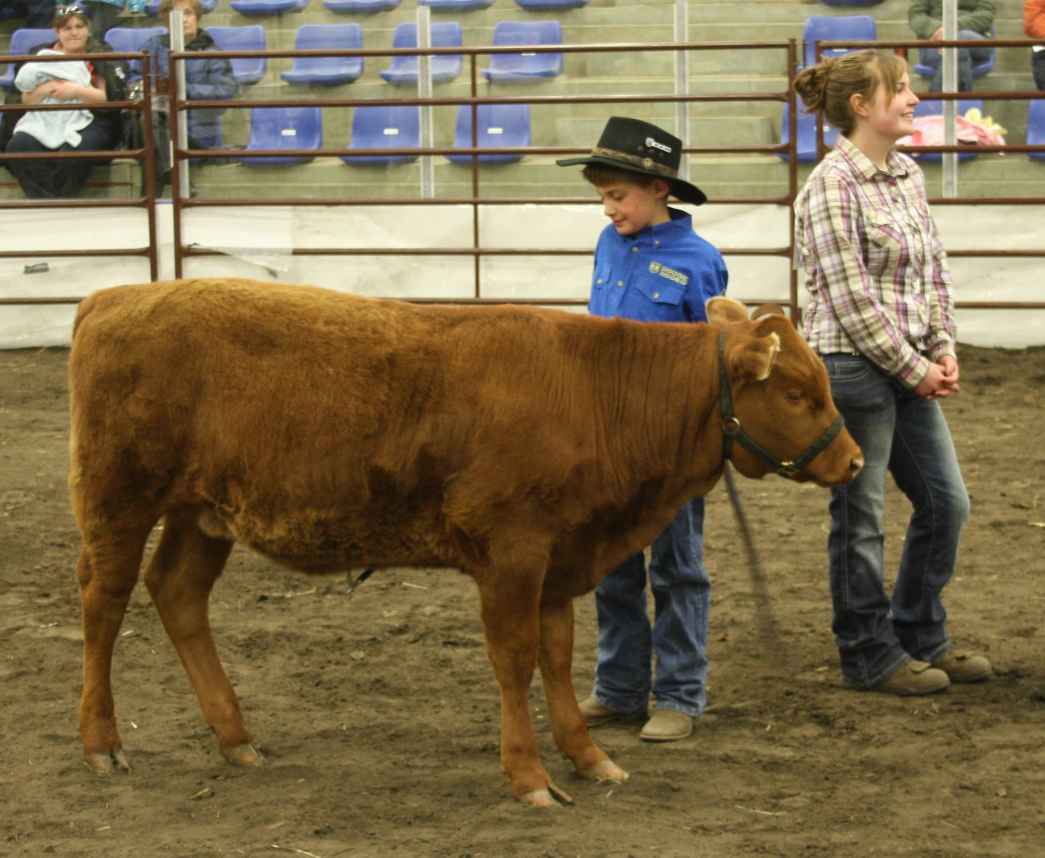 Above the Holden Club works to get its animals comfortable in the Carena.
The floor of the complex had been covered with dirt for the annual Bull Bash which took place earlier in the month and that dirt base was covered with fresh straw to create a home away from home for the livestock. The final day of the event was yesterday, starting at 11 a.m. with the female show followed by the Cleaver Kids and the Steer Show at noon. The Steer Sale took place on Monday evening.
For more see the April 30/13 issue of the Viking Weekly Review
Follow us on Twitter or like us on Facebook for updates and notices