Daily Archive:
November 29, 2017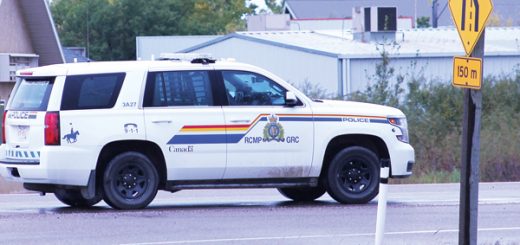 Quick thinking on the part of local citizens helped prevent a vehicle theft in broad daylight on Viking's Main Street.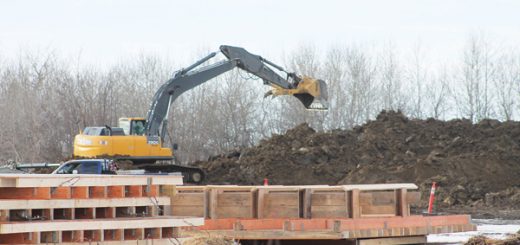 Parrish & Heimbecker Limited (P&H) has announced that construction is now underway on a crop input centre and grain terminal at Viking.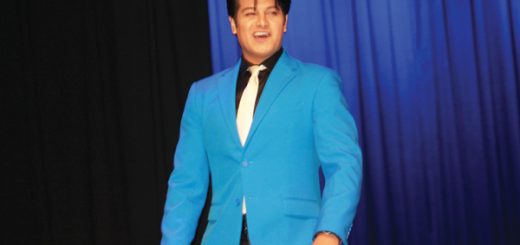 The Kinsella Performing Arts Guild's first performance of the 2017-2018 season was a tribute artist singing the late Elvis Presley's greatest hits, which ranged over decades.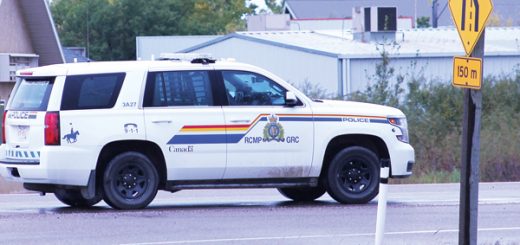 – Viking RCMP help chase down stolen vehicle in countryside – fleeing suspects hospitalized, treated for frostbite; – Viking Council defeats splash park initiative – councillor says too much potable water would be used,...