Daily Archive:
August 9, 2017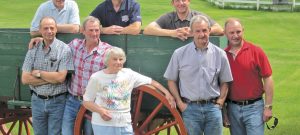 Brettzky's Hockey Challenge is coming to Viking once again this weekend from Aug. 11-13.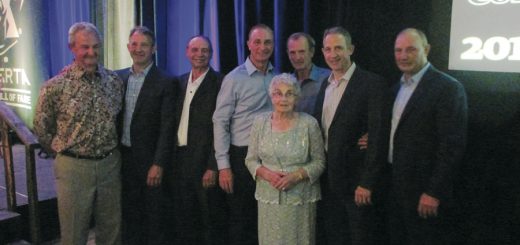 The 2017 Alberta Hockey Hall of Fame induction ceremony was held on July 23 in Canmore.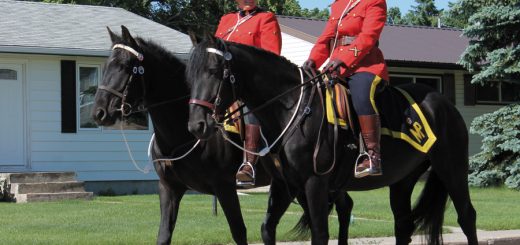 On July 31, police received a complaint of a fire. Kinsella Fire Department was on scene of a tractor fire. On August 1, police responded to a complaint of a male trespassing on the...