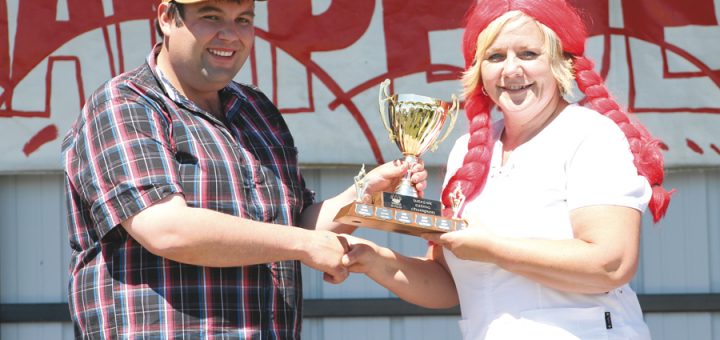 See what crazy contest Viking's Nancy Tkaczyk won at the Festival!???See the June 20/17 Weekly Review on news stands now!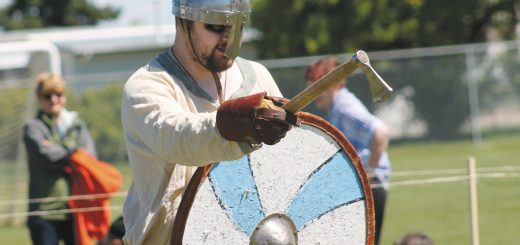 This past weekend marked the 7th annual Vikings in the Streets Festival. Though the weather on Friday evening was not ideal, things cleared up on Saturday and festival attendees got to enjoy a full...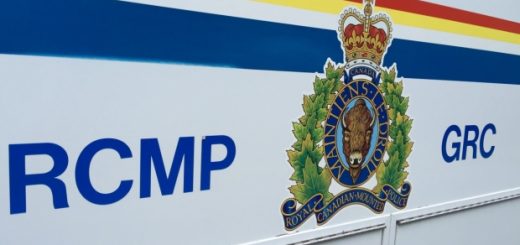 On June 12, police received a report of a residential alarm in Viking. Police made contact with the home owner who advised she had set the alarm off and there was no need for...